I caught the "entrepreneurial bug" while working for two different excellent businesses. My younger brother (Matt Rhodes) also turned me on to information marketing; bless his heart. I soon realized that my respectable 6-figure job as a software engineer wasn't as lucrative and energizing as my own information product business. It wasn't long before WebWord, LLC morphed into a mini-powerhouse. Ultimately, it "killed" my day job.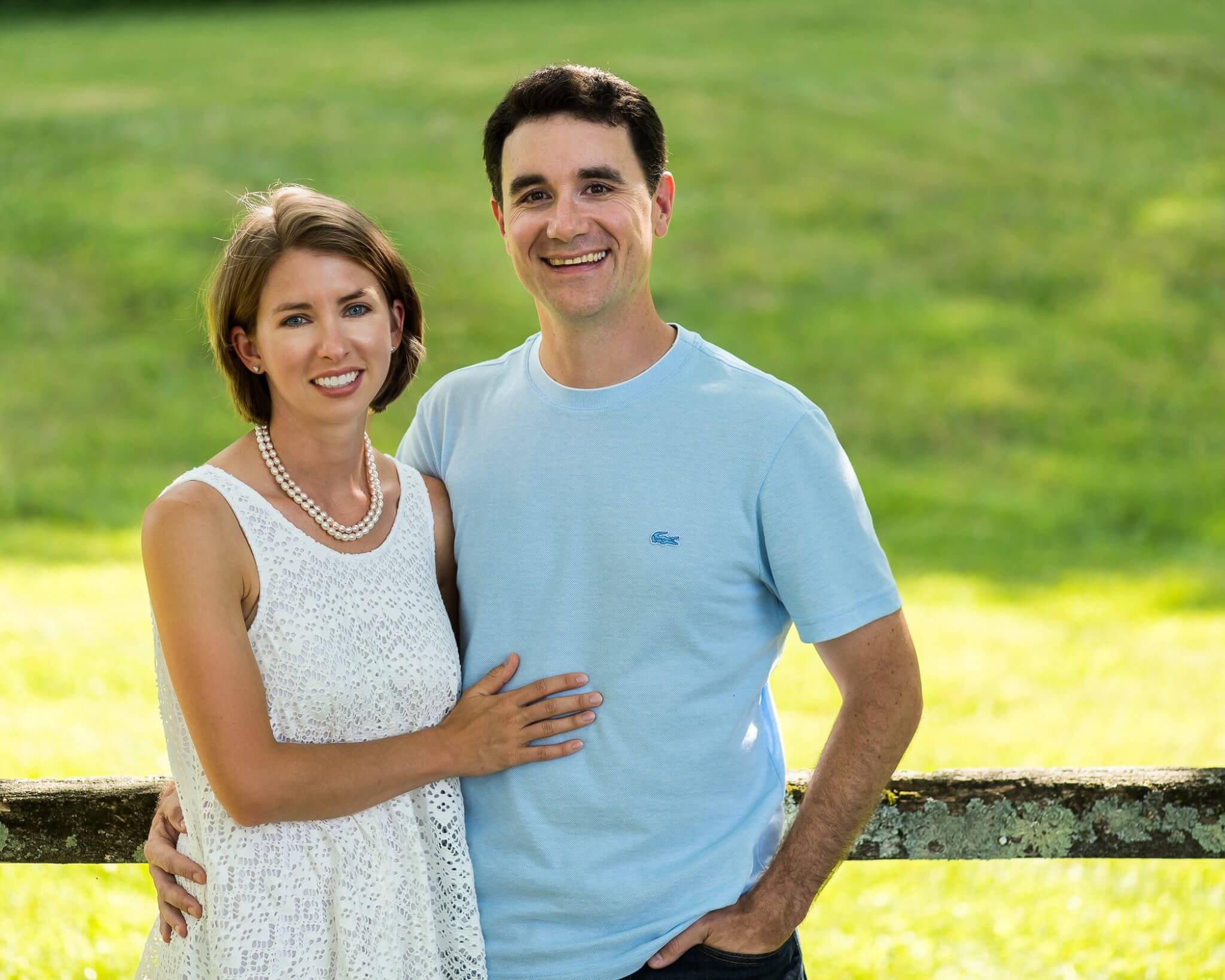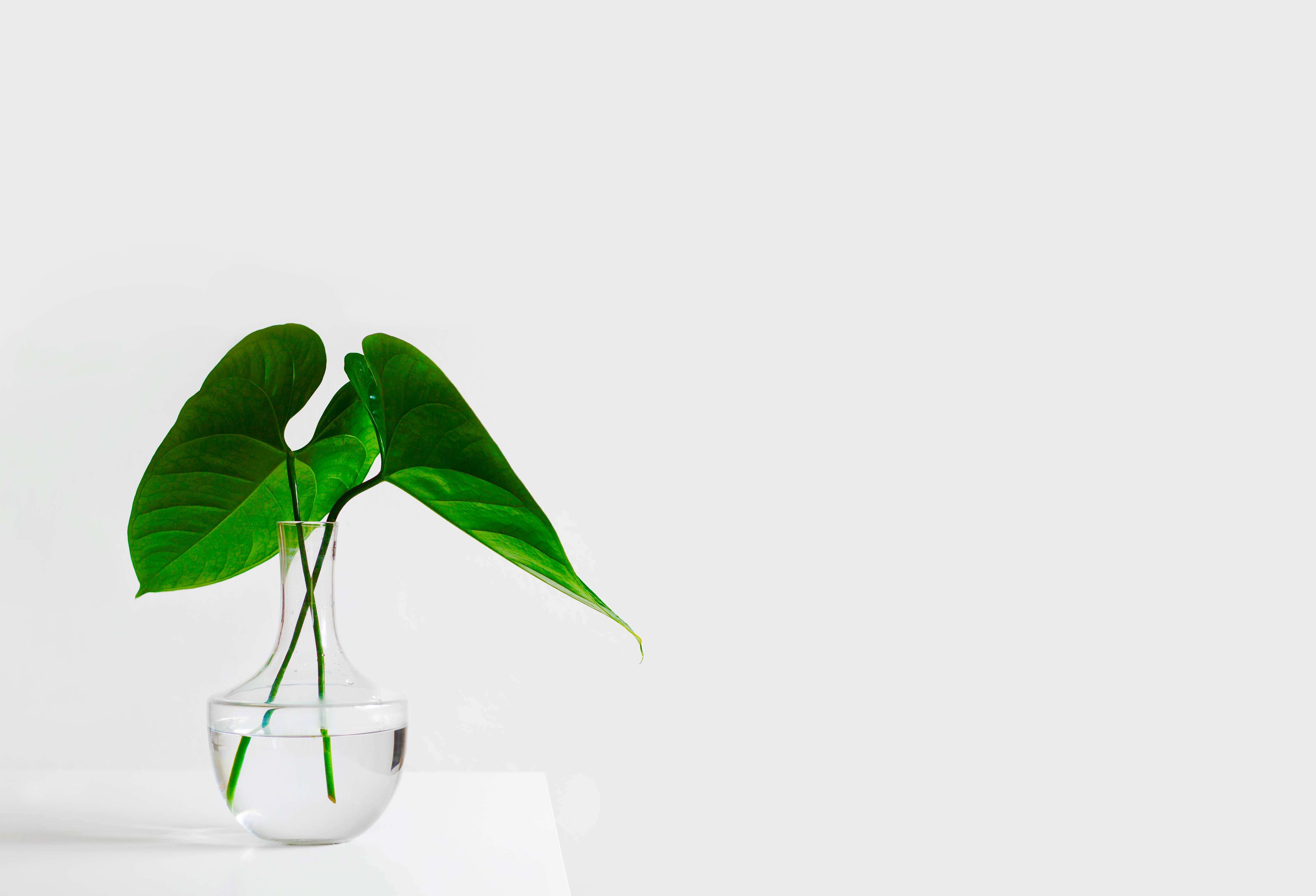 I've been working for myself or with entrepreneurial partners, for more than 10 years now. I've been connected with a bare minimum of $30 million in online sales, mostly with other amazing partners and affiliates. I've created over 350 information products and have helped at least 50,000 customers. I'm happy that I've been able to help over 1,000 people launch their very first book. Talk about making dreams come true with others, right?
I've also hosted several hundred webinars with so many brilliant minds. In my consulting days, I often spoke with Air Force Captains and 2-Star Generals. And I've been on stage in front of hundreds of people guiding the audience, or directly teaching and training. It doesn't hurt that several of my books on topics such as Focus, Selling, Motivation, Planning, Marketing and even some children's books have been #1 best-sellers on Amazon.
My real passion is helping people determine their LIFETIME FOCUS. That is, what should you being doing with your life energy? What do you love, what are you great at doing and what creates tremendous value for others? I've spent years developing a process that just plain works 100% of the time and it's not hard to follow.
In addition to to sending out daily emails to my loyal subscribers and delightful customers, I'm focused on putting as much of my very best material into Juggernaut United. It's an affordable yet high quality service that provides entrepreneurs with a single place to get the BEST training. Most of the training is mine or were created by the smartest people that I know. Tremendous value! I encourage anyone and everyone to "gamble" a few dollars on it… if I am willing to let you in!